AIforIBM (Contributing project)
Artificial Intelligence for automated Insect Biodiversity Monitoring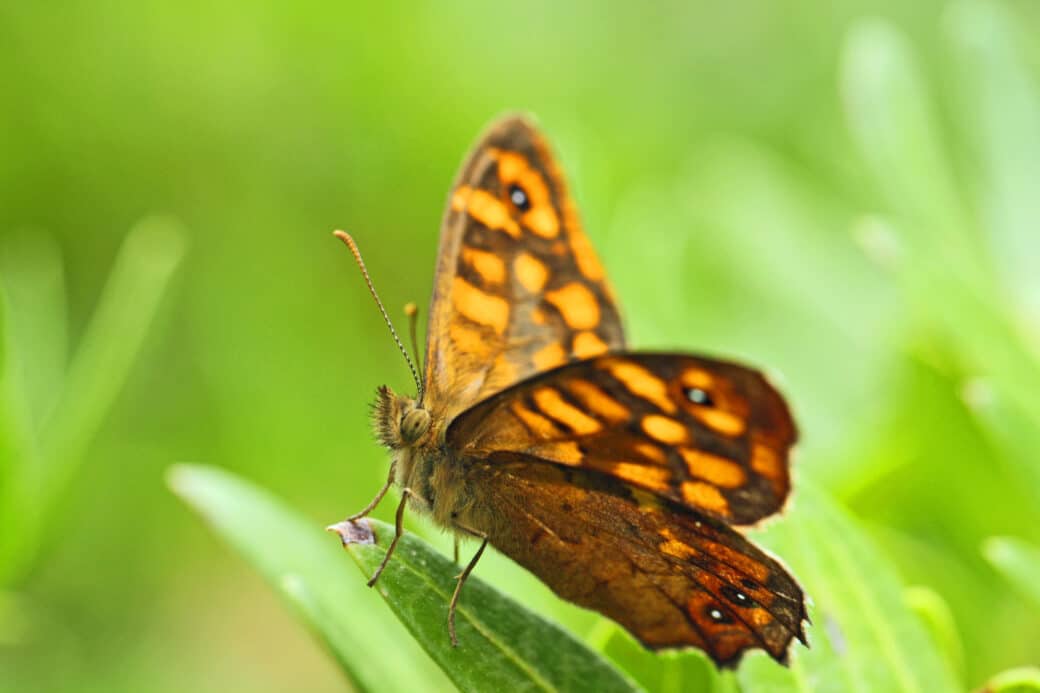 Insects are among the most important animal groups on our planet. They play an essential role in the ecosystem and contribute to a variety of functions in ecosystems. These include, for example: pollinating about 80 % of all plant species, including many crops such as fruits, vegetables or coffee; providing food for many other animals such as birds, fish or amphibians; and decomposing organic material such as leaves or wood and forming humus, which stores water and promotes plant growth. However, insects are threatened worldwide by habitat loss, pesticide use, climate change, or invasive species. This has negative consequences for ecosystems and biodiversity.
To better protect insects and learn more about the drivers of insect diversity, innovative methods are needed to capture their biodiversity effectively. Established methods require high labour intensity and resource input, so they only provide snapshots. However, high temporal resolution data is required to study processes such as the recolonisation of an area after disturbance, such as mowing or grazing. The AIforIBM project aims to develop camera traps for insects and artificial intelligence (AI) to automatically detect, count and identify insects based on their visual characteristics.
Grasslands are an ideal location for developing and applying this method. Grassland is an important habitat for many plants and animals, especially for a high diversity of insect species that are threatened by intensive land use. Land use in grasslands comprises many different activities (mowing, rolling, dragging, harrowing, fertilising) with a high temporal dynamic.
---
We want to identify insects in the field by combining a camera trap and an automated AI system with a high temporal resolution. We will use the data collected in this way to investigate both short- and long-term effects of different land use activities in grasslands on insect diversity.
---
In the first step, different configurations of the camera trap will be evaluated. This concerns both the camera modules used and the positioning of the camera and the coloured areas used for attraction (shape, size, colour).
In the second step, we use these camera traps to capture images of a wide range of insects. The images of the insects are identified as accurately as possible by experts (orders, families, genera and species) and used as training data for the AI models. We test and optimise these AI models for accuracy and efficiency to achieve the best possible quantification of the insect community.
In the final step, we deploy the system for the automated recording of the insect community in the grasslands of the Biodiversity Exploratories to investigate statements about the effect of selected land use activities on insect diversity in grassland.
---