#Theory, Modelling & Upscaling
#2017 – 2020
Synthesis (Core project)
Core project – Ecological synthesis
Fundamental and general understanding of ecological relationships can only be achieved by comparing and linking data from different taxa, ecological processes and spatio-temporal scales in a broad perspective. An optimal approach for such ecological syntheses is to organise research in such a way that different data are collected within a common study design, so that these data can later be directly compared and linked. Creating such a common study design, and thereby enabling fundamental ecological synthesis, was one of the main reasons for establishing the Biodiversity Exploratories. The Synthesis Central Project is responsible for ensuring that this ecological synthesis is realised.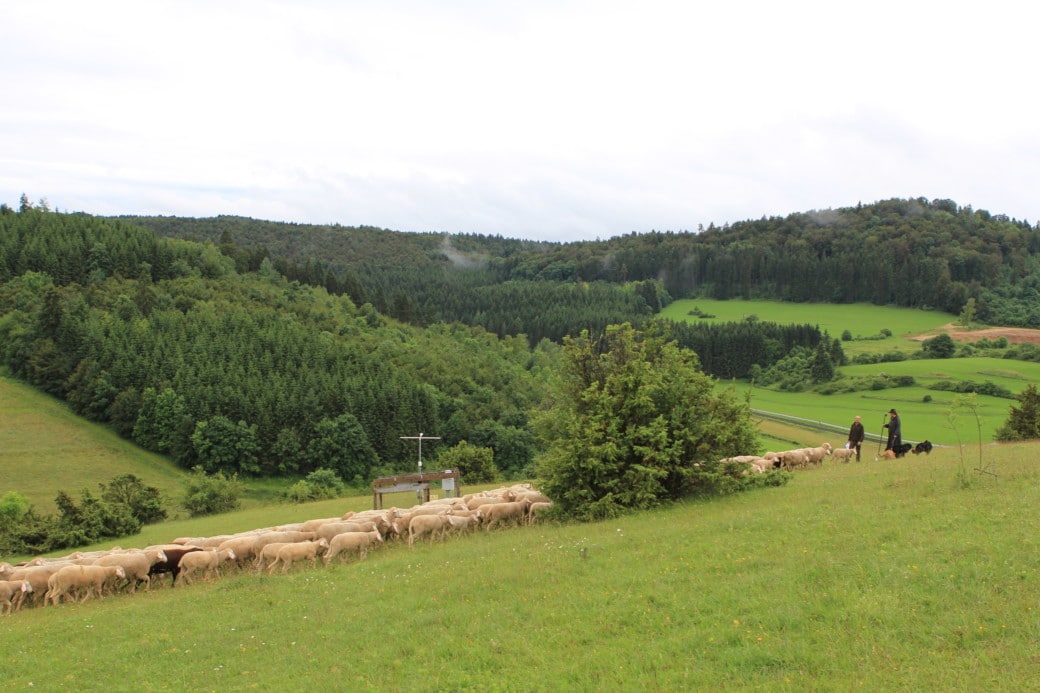 In the next phase, the core project "Ecological Synthesis" will conduct a series of comprehensive synthesis analyses on the core questions of the Biodiversity Exploratories, with the following main objectives:
1. How does intensification of land use affect biodiversity, interactions between species and thereby the composition of multitrophic communities.
2. How does biodiversity and land-use intensity influence ecosystem functions and services. This will provide a more integral understanding of how multitrophic biodiversity influences ecosystem functions, especially considering ecosystem resilience.
3. The dissemination of the synthesis idea and the methodological and content-related support of synthesis activities of other working groups. The synthesis project creates synergies and cross-project added value, in line with the guiding questions of the Biodiversity Exploratories.
---
The so-called core projects of the BE emerged from the site selection project and the establishment of the exploratories (2006-2008). Since 2008, they have been providing the infrastructure and collecting important basic information on land use, diversity and ecosystem processes (long-term monitoring) for all projects. In addition, they coordinate project-wide activities such as various large-scale experiments.