News
New Abstract volume 2016-2019 completed!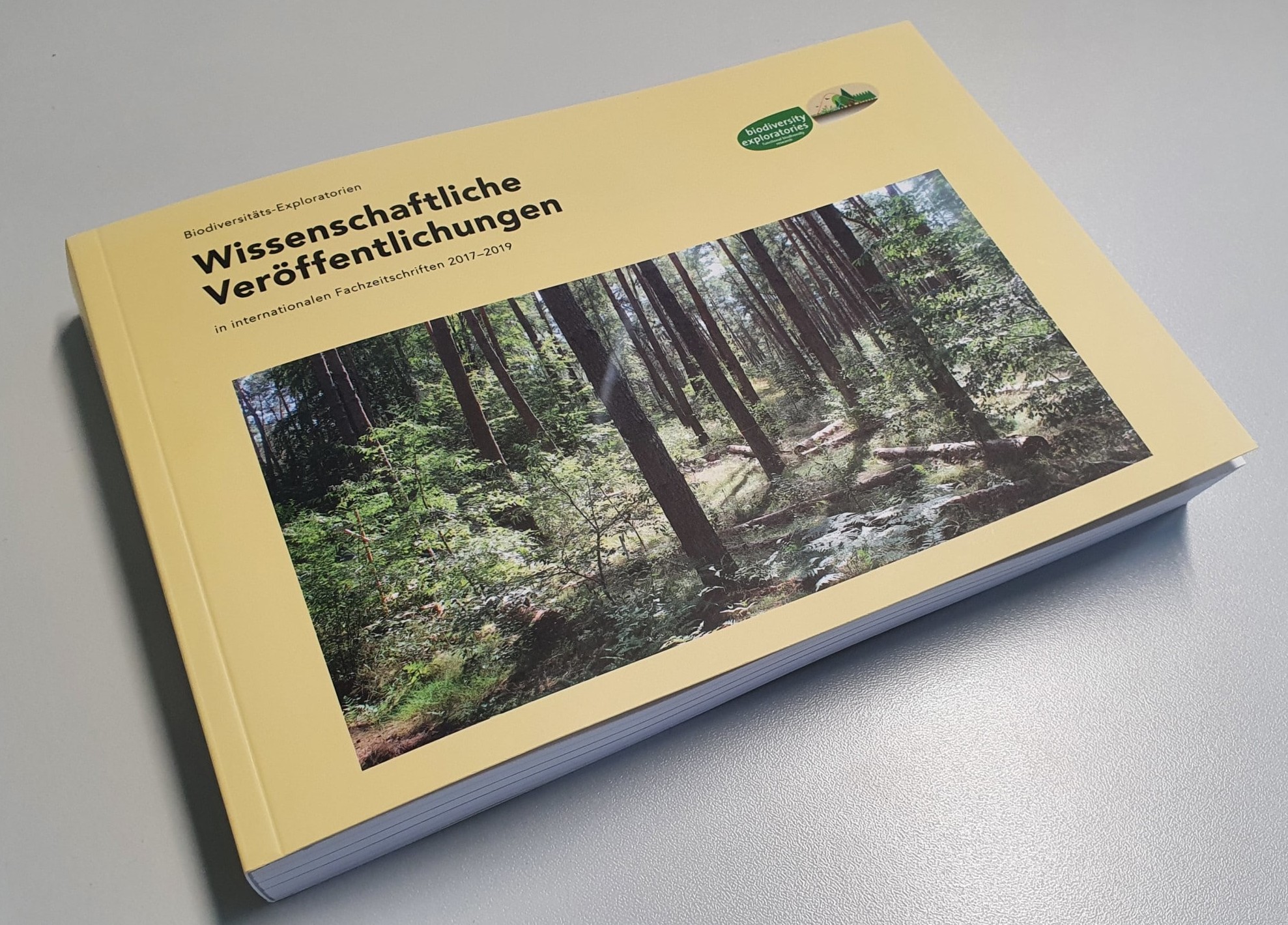 Our new 2016-2019 abstract volume has freshly tumbled out of the printer and will soon be distributed to our stakeholders.
We are very pleased and would like to thank all persons involved for their support. If you are interested in the new (or earlier) abstract volume, please feel free to contact the BEO or the LMTs or download the pdf here.
Open link
---