News
Exciting video footage from the Nature Concert Hall!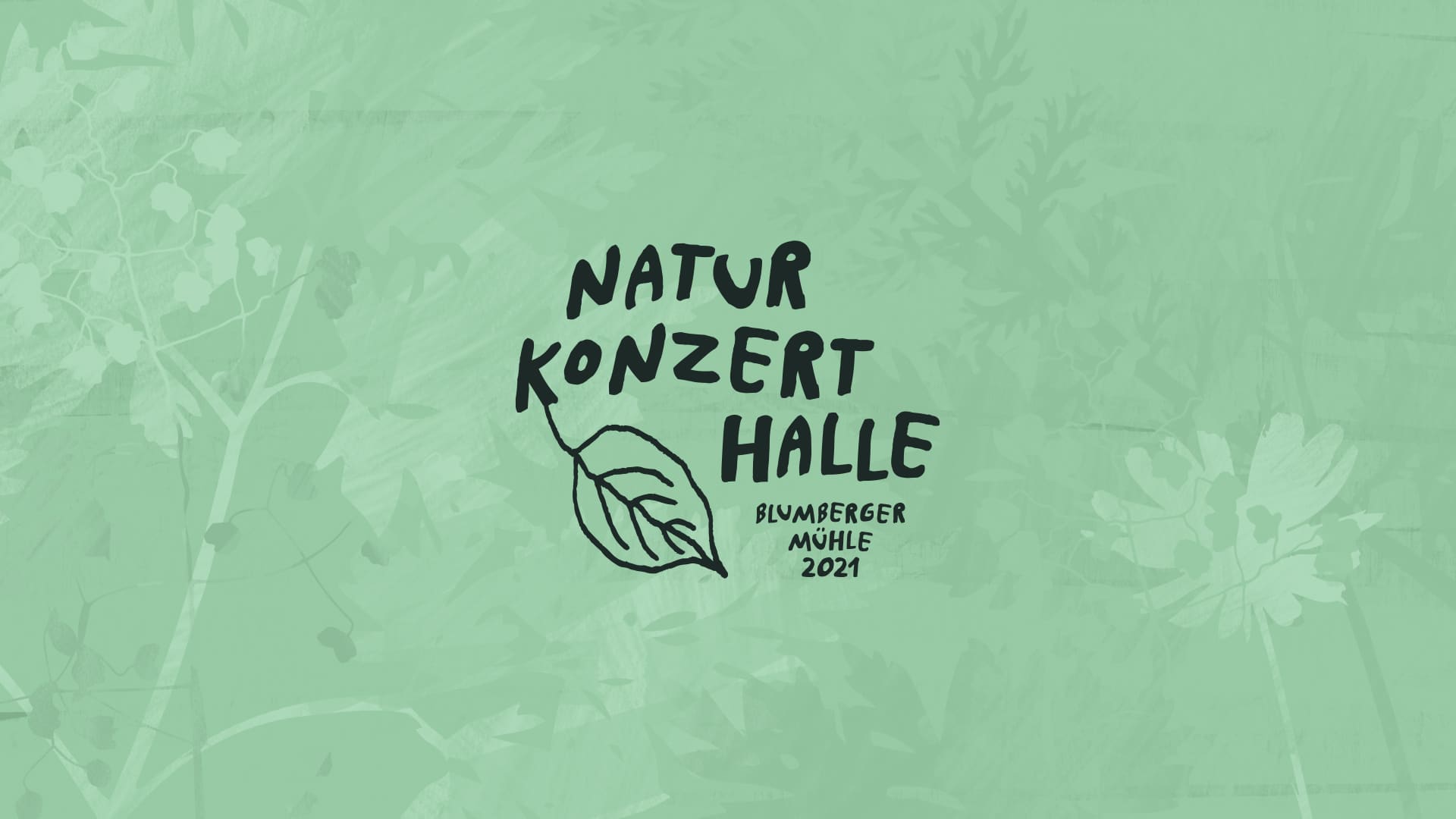 In the context of the Nature Concert Hall, which was organized by the NABU Nature Experience Center Blumberger Mühle on July 19, several video contributions were made around the topic "meadow".
Members of the Exploratories also helped out and gave interesting insights on various topics about biodiversity and meadow.
In one of the contributions, Dr. Franca Marian from LMT Schorfheide introduces grassland in general with its biodiversity and function and interviews the speaker Prof. Dr. Markus Fischer about the Biodiversity Exploratories and its unique research.
Dr. Silvia Nora Kalnins, co-founder of the Nature Concert Hall talks with our Explorer Prof. Dr. Norbert Hölzel about meadow and how scientific knowledge can be communicated to the general public.
Our Explorer Dr. Sarah Bluhm from the LitterLinks project introduces various beetles, bugs, spiders, ants with their species numbers and ecology that commonly crawl around in our meadows.
In the video "Who flies over meadows?" our explorer Dr. María Alejandra Parreño (NutriB2 project) explains, among other things, what can be done for wild bees.
In the video "The Hidden Life Beneath Our Feet", Dr. Sarah Blum and Svenja Meyer from the Exploratories explore the question "What lives hidden in the soil?".
We hope you have fun watching!
---