#Soil biology & Element cycling
#2008 – 2011
SoilAlgae (Contributing project)
Changes in the biodiversity of algae in soils along land use gradients within the German Biodiversity Exploratories: community structures and functional roles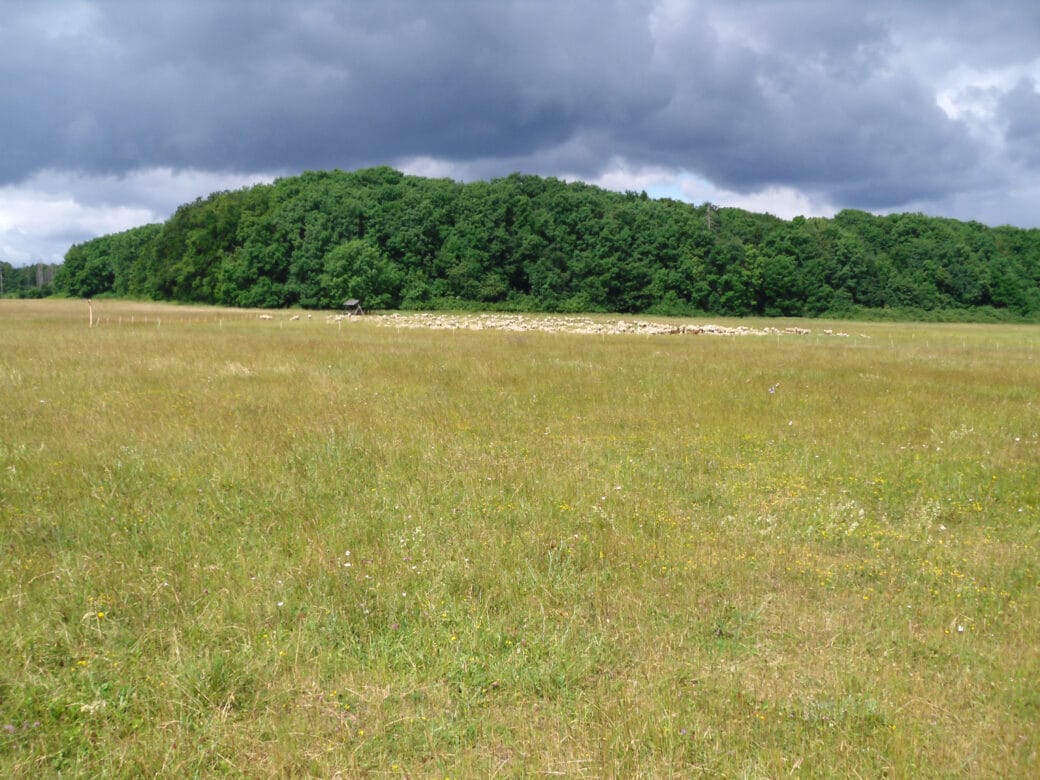 Changes in the diversity of algae/cyanobacteria in soils of grasslands and forests along a gradient of different land use intensities:
• Algae communities are highly influenced by environmental factors because they are integrating environmental and seasonal changes over several weeks.
• Changes in the algal/cyanobacterial community structures are more affected by land use than by physico-chemical parameters of the soil.
Functional roles of algae/cyanobacteria diversity: food resources for microarthropods (Acari and Collembola) as an exemplar functional role
• There is a functional connection between the algal biodiversity and algae consumers because algae and cyanobacteria are important primary producers in soil and occupy various roles in the maintenance of soil fertility and structure.
---
Hodač L. (2016): Green algae in soil: assessing their biodiversity and biogeography with molecular-phylogenetic methods based on cultures. Dissertation, University Göttingen
Hodač L., Hallmann C., Spitzer C., Elster J., Faßhauer F., Brinkmann N., Lepka D., Diwan V., Friedl T. (2016): Widespread green algae Chlorella and Stichococcus exhibit polar-temperate and tropical-temperate biogeography. FEMS Microbiology Ecology 92 (8), fiw122. doi: 10.1093/femsec/fiw122
Hallmann C. (2015): Biodiversity of terrestrial algal communities from soil and air-exposed substrates using a molecular approach. Dissertation, University Göttingen
Hodač L., Hallmann C., Rosenkranz H., Faßhauer F., Friedl T. (2012): Molecular Evidence for theWide Distribution of Two Lineages of Terrestrial Green Algae (Chlorophyta) over Tropics to Temperate Zone. ISRN Ecology 2012, ID 795924. doi: 10.5402/2012/795924
Veränderung in der Diversität von Algenbiofilmen auf Baumrinden: molekulare Analysen
Faßhauer F. (2010): Veränderung in der Diversität von Algenbiofilmen auf Baumrinden: molekulare Analysen. Thesis, University Goettingen
---