#Soil biology & Element Cycling
#2020 – 2023
Soil (Core project)
Linking biodiversity and land use to soil functions
Soils are an important component of ecosystems and their physico-chemical properties influence the abundance and species composition of plants, soil organisms and microorganisms. Land use can change soil properties and soil functions, for example through the selection of vegetation, fertilisation or the removal of biomass. Land use is thus an important factor for the storage of water, carbon and nutrients in the soil, the turnover of soil organic matter and the release of plant available nutrients and the greenhouse gas CO2.
As the core soil project, we provide important information on soil properties and functions in all 300 experimental plots of the biodiversity exploratories for the overall project. Since 2008, we have been significantly involved in the coordination and implementation of joint soil sampling of soil biological, microbiological and biogeochemical core and contributing projects and in synthesis activities. Since 2020 we additionally examine relevant soil properties and functions in the land-use experiments in forest (FOX) and grassland (REX, LUX). We use standardised, regular soil sampling to identify both short-term and long-term changes in soil properties and soil functions due to land use or global climate changes.
In forests, the input of organic matter via litterfall plays an important role in the carbon and nutrient balance of forests, and is important for the nutrition of a wide range of soil organisms. Therefore, we observe the amount of leaf, branch and fruit litter and its carbon and nutrient content in all forest plots in long-term time series.
Our project includes:
(1) The monitoring of important soil properties and functions in all 300 experimental plots.
(2) Recording of litterfall in all 150 forest areas.
(3) Analysis of the importance of individual land-use factors in newly established grassland and forest experiments (FOX, REX, LUX) for soil properties and functions.
---
The following are some of the key questions we are working on:
How does management intensification in forests and grasslands affect biogeochemical processes in the soil and how are they modulated by interactions between plants, microorganisms and abiotic soil properties?
What are the consequences of grassland management intensification and gap formation in forests for belowground processes and the storage of carbon and nutrients in soils?
How does forest management affect litter production, its components and nutrient contents, and how are they modified by abiotic soil properties and extreme events like summer droughts?
---
The so-called core projects of the BE emerged from the site selection project and the establishment of the exploratories (2006-2008). Since 2008, they have been providing the infrastructure and collecting important basic information on land use, diversity and ecosystem processes (long-term monitoring) for all projects. In addition, they coordinate project-wide activities such as various large-scale experiments.
Project in other funding periods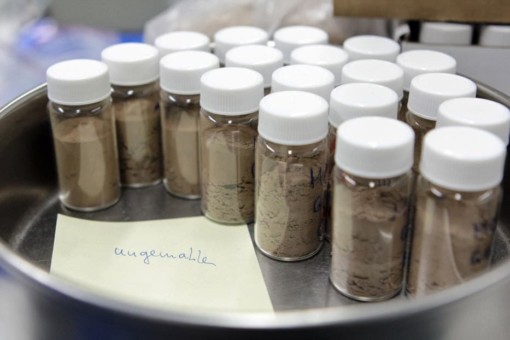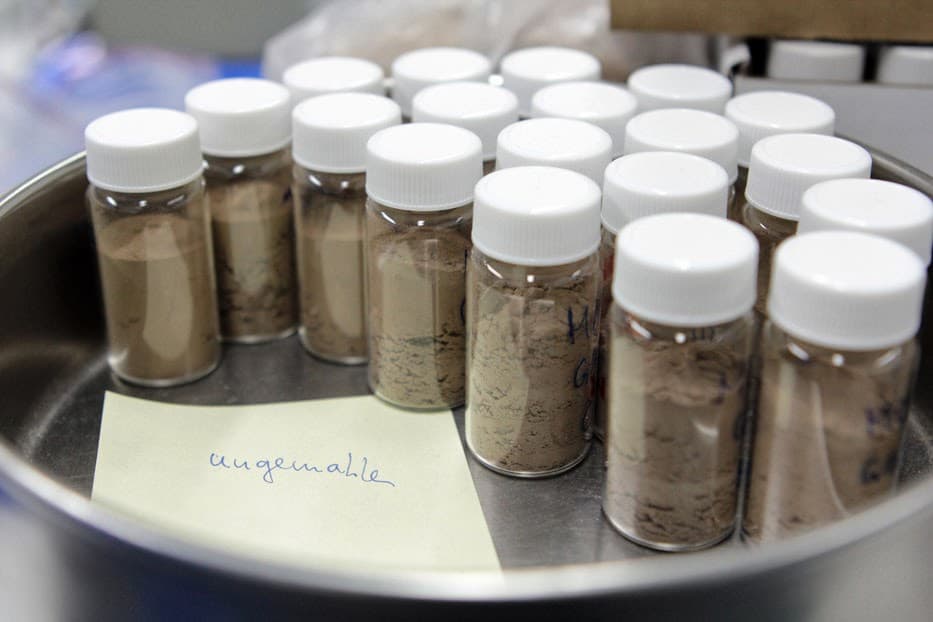 Soil (Core project)
#Soil biology & Element Cycling
#2017 – 2020 #2014 – 2017 #2011 – 2014 #2008 – 2011 #2006 – 2008